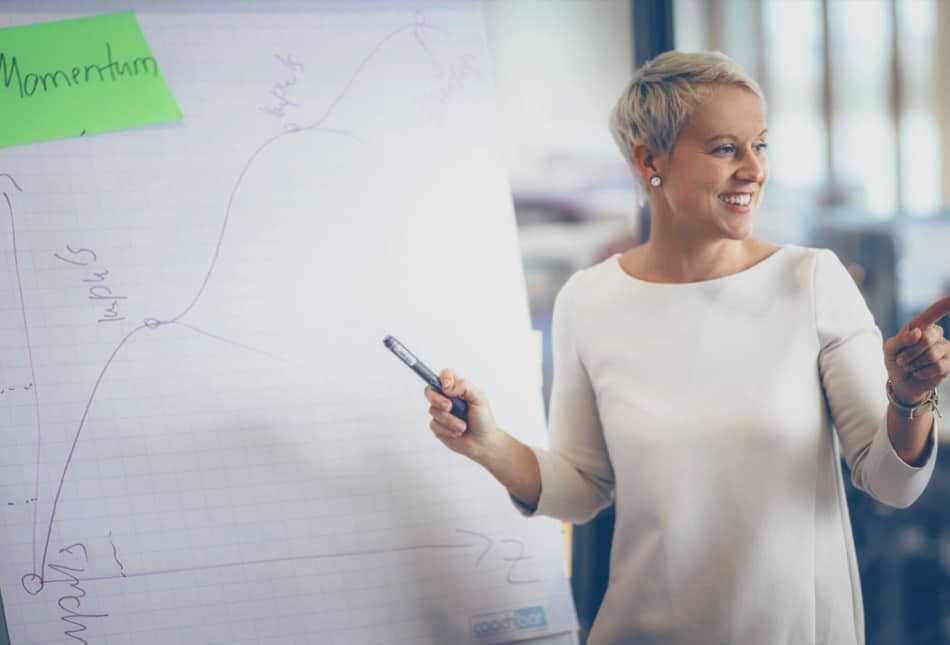 Working Out Loud for Personal Growth
Working Out Loud for Personal Growth
Last year, Manja Kaubisch (Head of Partner Development) set up a Working Out Loud circle at audibene as part of our Mindset Maintenance programme. At audibene, we have a strong focus on personal growth to enable us to come up with new ideas and remain innovative. While we are working from home, we want to make sure that we are still connecting, growing, and focusing on our wellbeing. In this article, I will explain what a Working Out Loud circle is and catch up with Manja about her experience with it.
What is a Working Out Loud Circle?
A Working Out Loud circle is a small group of people who support each others' efforts to achieve a goal, develop a skill, or explore a new topic. At audibene, there's a mix of people from different teams, nationalities and locations with the common goal of personal development. The circle allows us to build relationships and take advantage of each others' skills and knowledge.
Each week, we focus on a different 'round' such as defining our goals, taking steps to develop ourselves and making these steps habitual to create a continuous impact on our growth. Personal growth is an integral part of life at audibene as we are regularly testing new ideas and launching new projects, so the Working Out Loud circle ensures that we maintain our growth mindset.
What kind of topics do you discuss in the rounds?
One of Manja's favourite weeks so far has been round five, in which we all had to write down 50 facts about ourselves from scratch. There was no template to fill out, which was really challenging! However, after this session, we felt more valuable, more powerful, and understood our contribution to others.
Another of Manja's favourite weeks was round three: 'Pay yourself first'. She highlighted how important it was for us to take time for ourselves, calm down, and collect our energy to take further steps in our growth.
Why should you start a Working Out Loud circle in your company?
First and foremost, we are currently in lockdown due to COVID-19. This means that we need to find new ways to connect with our colleagues, exchange skills and support each others' personal growth. Manja found that the circle brings people closer together while broadening the view of the individual. She also states (and I can't help but agree) that the session is just pure fun! It connects us with colleagues we didn't know before and is a great format to achieve individual goals in the team.