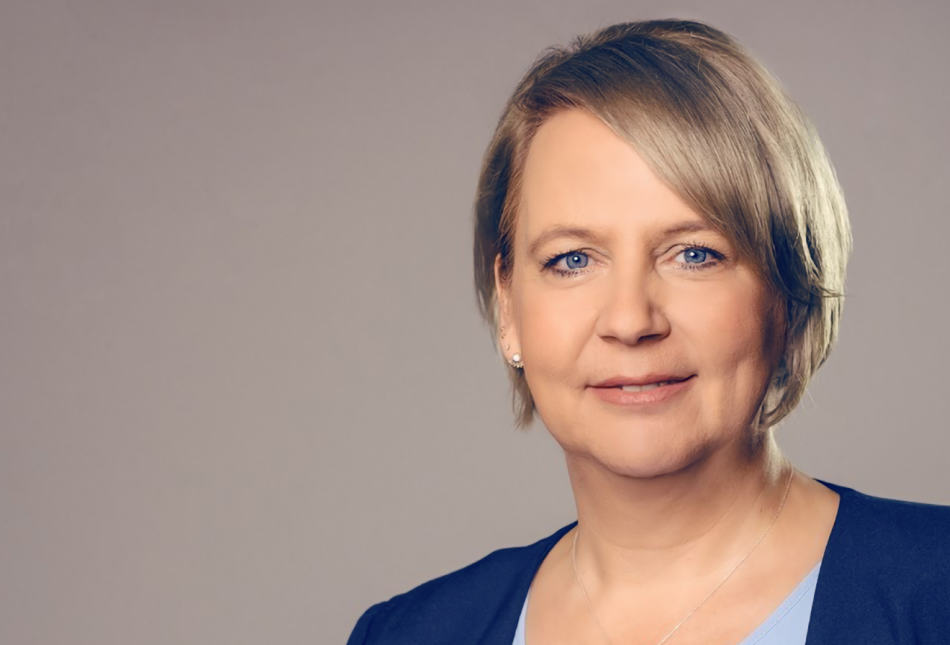 Learning through challenges - training our customer consultants
At audibene, further development is our constant companion. However, this is often a particular challenge, especially in the area of customer consulting. You have to find the right path between your own development and maintaining performance. That's why we have come up with something for our customer consulting that combines both: Learning through Challenges. In various job-related competitions, our customer consultants can win vouchers and other prizes. Together with Alexandra Sommer, three-time winner of our "Call-Time Challenge", we took a closer look at one of these friendly competitions.
Learning through challenges - how does it work?
Appreciation is a fundamental human need. One way to recognize good performance is through competitions and challenges in everyday life. Friendly competition not only motivates people to perform better. It also gives our colleagues the opportunity to develop themselves and learn a lot of new things thanks to the challenges.
In addition, the small challenges promote the development and consolidation of skills without requiring additional time. Since the challenges at audibene are based on professional KPIs (Key Performance Indicators), each challenge is also part of the day-to-day work. This way, our customer service representatives can continue their education, but there is more time to be there for the customers.
Last year, we challenged our customer service representatives over a period of several months to convert 50% of their working time into call time, i.e. time spent on the phone. The aim of the challenge was to motivate everyone to spend more quality time with the respective customer in a personal conversation. Whoever achieved the longest call time could win a voucher worth 44 euros each, which can be used in a variety of ways. Alexandra Sommer, one of our customer consultants from Berlin, won the competition a whole three times in a row. We asked her about her experience of the competition.
3-time winner! How does it feel? Did you celebrate?
Actually, I didn't take part in the challenge because of the prizes. My call time has always been of high quality and somewhat higher than that of other customer service representatives. Nevertheless, winning was a very motivating feeling, especially because the challenge was tied to our KPIs. So I simply felt confirmed in my work. In the end, winning gave me the feeling that I was doing something right.
I was then reinforced in that feeling by celebrating. In keeping with the current situation, we celebrated at the Zoom Meeting. Here, the winners and runner-ups were introduced and honored. That was a cool feeling, especially since I had only started on our team a few months earlier and I was just establishing myself as a customer consultant. Later, the winners were honored again in a larger meeting. In my eyes, this is still a special form of appreciation today.
What did you learn in the challenge?
The fact that the challenge was tied to our work meant that I was actually able to take a lot with me here. The most important thing was to realize how important the personal conversations with our customers and partners are. We don't see the person on the phone. Yet we have a lot of personal contact in the call-time phase and need to help and understand the clientele. That's where the telephone is very helpful. You are much closer to the customer and can build up a personal relationship. This then also makes it easier to share experiences, solve problems and direct the customer. Things that are not possible via chat or e-mail. So a higher call time can be quite helpful through a nice and high quality conversation. Of course, you shouldn't talk about God and the world here just to artificially extend the call time.
In the end, the Challenge showed me that call time is crucial. If you spend sufficient, high-quality time with customers, you can achieve better deals. So that's how the competition contributed significantly to our close rate.