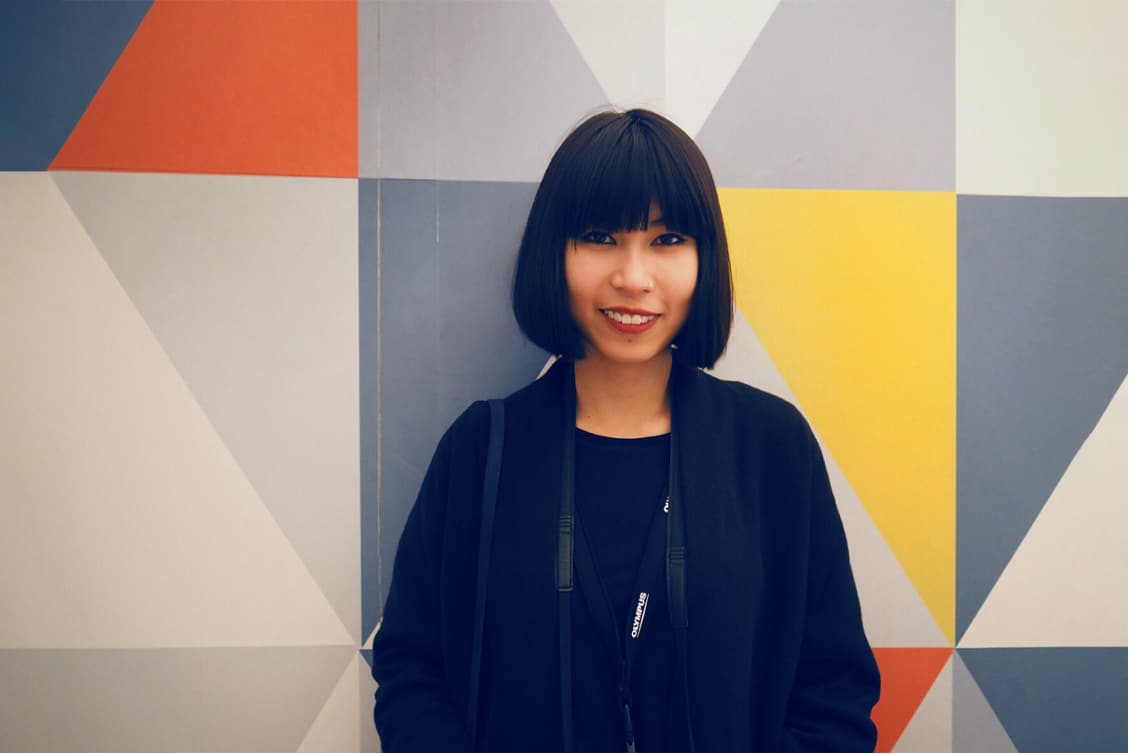 Fun and Data – Trang's Internship
When Trang applied for an internship at audibene, she was expecting to have a steep learning curve and to be driven by our mission. After her six month internship in the Data Analytics team, Trang accepted an offer to stay at audibene as a Business Intelligence Manager, and she's prepared for the learning curve in her new role to be equally as steep. I caught up with her to find out more about her experience and why she decided to stay.
Why did you join audibene?
Trang: When you apply for a new role in a company you aren't familiar with, it's normal to have some doubts. One of the first reasons that I applied was that the job descriptions really caught my attention. The learning and development opportunities and the mission to change lives with better hearing sounded exciting, so I decided to do some research. I looked into the company and our inspiring mission, I read the wonderful feedback from our customers about how we helped to improve the lives of people all over the world, I had a sneak peek into our working culture through some YouTube videos, company blog posts, and employee reviews on different job websites.
At this point, I was 100% convinced. I knew that I just had to apply and hoped that I would be lucky enough to be the chosen candidate!
What was it like to meet your team on Zoom? Was there anyone that you felt comfortable with or felt like you could ask questions to?
Trang: Everyone in my team was so nice and welcoming. They made me feel comfortable right on the first day and I feel lucky to be part of such an incredible team. We have a very supportive environment in our team so I always feel comfortable asking questions.
I had the best mentor during this internship – Ashwith has been there for me the whole time and he's the best 'Google' any intern could have! With his coaching and support, I have become more comfortable and independent in my tasks related to data modelling, analytics and code optimization.
Which projects have you had ownership of? Did you work with any other teams?
Trang: Definitely, my learning curve has been steep as I was given the ownership of a few projects since day one. Over the past few months, I have been specializing in 'People data', so I am working on a lot of different projects with the People team. The projects intend to help our People team to understand their processes better and to provide transparency to the relevant stakeholders in our company. Some of my responsibilities in the projects are:
• Designing and implementing data models
• Building relevant reports based on the business requirements to provide insights that can drive decision and action
• Performing ad-hoc analyses to answer business questions
• Analyzing and communicating frequently with the stakeholders to optimize our business process and data quality
What was your experience with the future talent programme activities like?
Trang: I joined several activities such as our social lunch and some training sessions that our colleague Hanna prepared for us. Hanna joined audibene as an intern herself and saw an opportunity to improve internship and working student experience. Now, I could attend training sessions, social activities, and sessions to find out more about other teams around the company.
One of my favorites was 'Drinks with CRO'. During this session, Matthias and Mercy from the Conversion Rate Optimization team provided insights into their projects. I think it is always fascinating to see what other teams are doing as it shows that we are a team of teams. Even though we are in different teams, we all strive for the same goal to achieve our company's mission: for everyone to hear well to live well. Also because it was on a Friday evening, we also combined it with some drinks!
What was your most memorable experience at audibene so far?
Trang: Definitely the virtual gaming sessions that I play with my teammates every week! As we all work remotely at the moment, it is really nice to make the time to play different games, to laugh together and to momentarily not talk about work. We play Skribbl, but sometimes we can get super competitive! We recently bought a Jackbox Games bundle, so we're working our way through those now.
Besides that, the ninth birthday celebration of audibene was definitely a memorable experience. I had a lot of fun, everything was so well-organized and I can't stop congratulating the organizational flamingos for their excellent idea of building an audibene island!
I'm so excited that you're staying with us after your internship! What will you be doing and why did you decide to stay?
Trang: Yes, I'm super thrilled to become a permanent member of the audibene team! I'll be a Business Intelligence Manager, and frankly, I couldn't think of a reason not to stay when the offer was made. audibene is an amazing company with amazing people doing amazing things.
We have a very strong data-driven culture and, as someone who loves to work with data, this is the exact environment where I want to develop my career and deepen my professional skills. My learning curve is still as steep as it was on day one. There has not been a single day that I was bored, and I am excited for what's to come. I expect a lot of new challenges but that's what makes my job so interesting!